Find the best places for tech companies to hire, grow, and do business.
Hi, I'm Patrick Ward. ShoreListed was built to share my expertise on team augmentation and remote work. I've been involved in nearshoring operations my entire career, and been featured in Forbes, Ad Age, and Entrepreneur along the way.
About Patrick →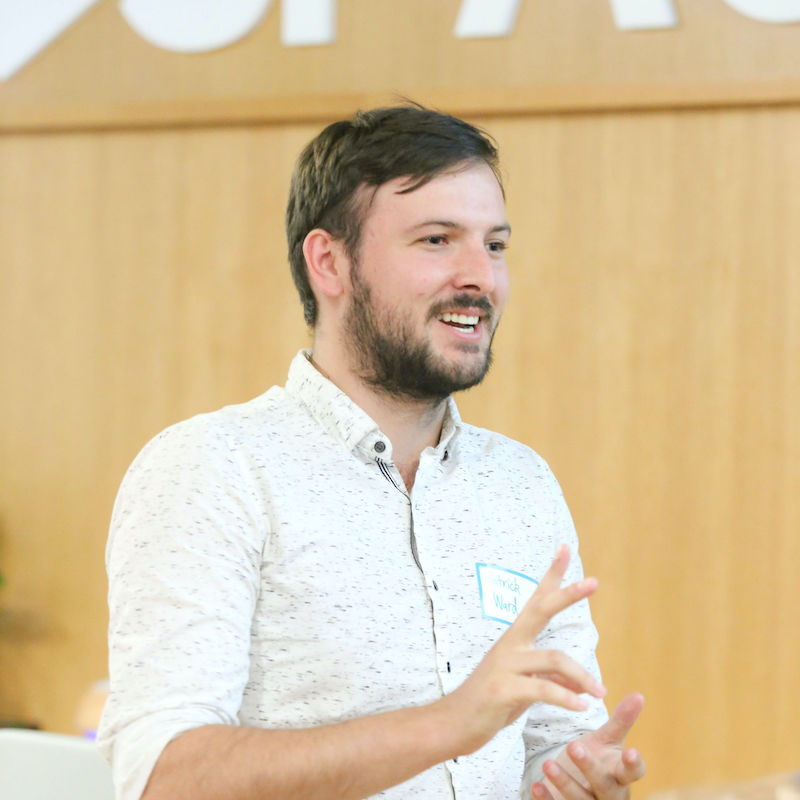 ---
Hiring internationally can bring high-skill talent to your company for around half the cost of onshore labor.
Sep 27, 2020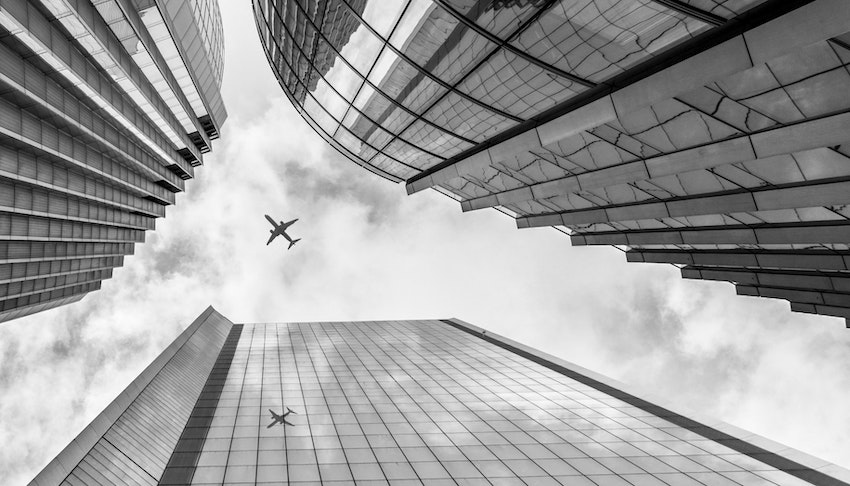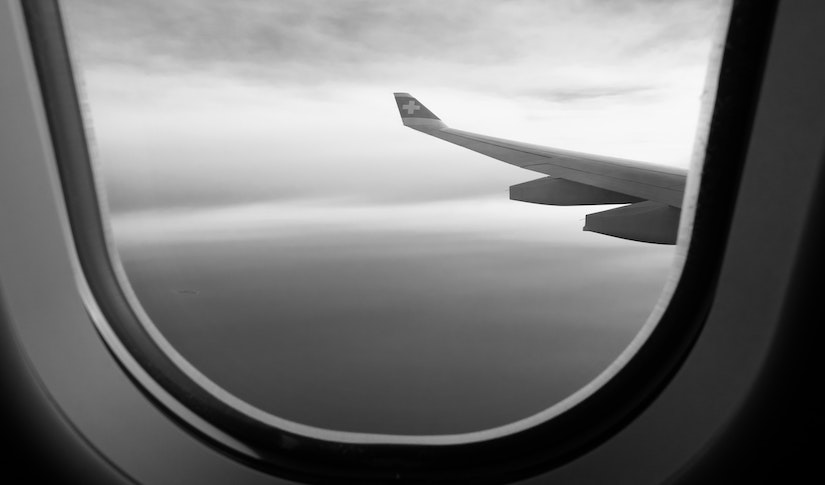 Estonia Digital Nomad Visa: Candid Review
As an Australian residing in Silicon Beach, I'm a bit of a nerd when it comes to tech visas.
Read More